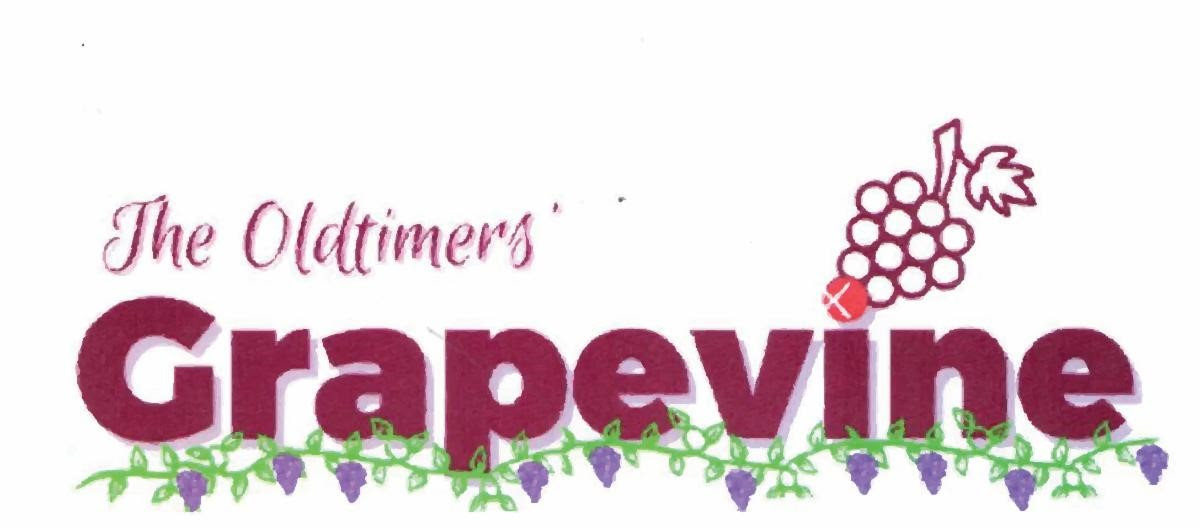 The Oldtimer's Grapevine Newsletter is a not-for-profit ministry grounded in Jesus Christ for the enhancement of his church. With roots in the Christian Missionary Convention and the National Convocation, the Grapevine values diversity, always striving to reflect our oneness in Christ. Our purpose is to call seniors, 60 years and above, into community; promote a high quality lifestyle; and celebrate servant leaders to inspire hope and continuing service in retirement.
Please note in the volumes posted here that there are two years labeled as Volume 16, The 2006 issues are correctly labeled Volume 16. The second Volume 16, with the 2007 issues, was mislabeled by the publisher.
Printing is not supported at the primary Gallery Thumbnail page. Please first navigate to a specific Image before printing.