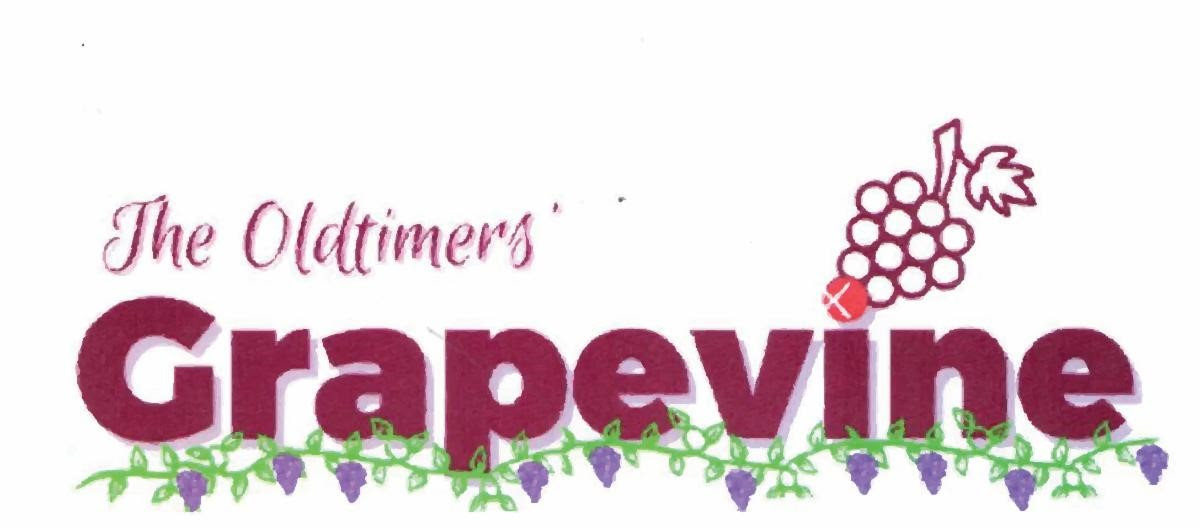 Description
The Oldtimers' Grapevine, Volume 15, Mislabeled as Volume 16 (April - December 2006)
The following year, 2007, is also labeled Volume 16. Apparently no issues appeared in 2005.
The DCHS collection does not have the January - March 2006 issue. We would love to have a copy of that issue for our collection or a scan thereof.
Oscar Haynes, age 90, is serving as Managing Editor.
Publisher
Oldtimers' Grapevine
Keywords
Oscar Haynes, Oldtimers' Grapevine, Christian Church (Disciples of Christ) Periodicals, African American Periodicals
Recommended Citation
Haynes, Oscar, "The Oldtimers' Grapevine, Volume 15, Mislabeled as Volume 16 (April - December 2006)" (2006). Oldtimers' Grapevine. 15.
https://digitalcommons.discipleshistory.org/oldtimersgrapevine/15
COinS